by Steve Singleton
(2007-006) $1.00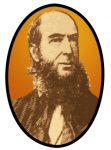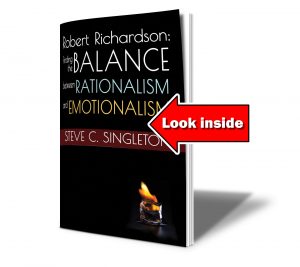 Robert Richardson (1806–1876) urged Christians to understand spirituality as the mean between emotionalism and rationalism. This forced him into a debate concerning the Holy Spirit, first with Tolbert Fanning, and then briefly with Alexander Campbell himself. Richardson's call still resonates: devotion must go deeper than external conformity while avoiding spiritualism's excesses.
This e-book provides an introduction to the life and writings of this great spiritual leader who contented himself with living in the shadow of Alexander Campbell. He greatly aided the Bethany reformer, however, not only as his literary assistant in the monthly publishing of Millennial Harbinger, but in furnishing a great deal of the intellectual foundation for the movement to restore New Testament Christianity in modern times. Richardson struggled to counterbalance the Campbell's thorough-going rationalism indebted to John Locke with an ardent devotional spirit aimed at establishing and maintaining an intimate communion with both the Father and the Son. 25 illustrated pages, including 57 footnotes, many with links for online reading of many of the original sources. PDF 475 kb.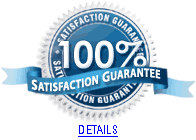 How do we deliver our e-books? As soon as your payment clears with PayPal, you will receive a link for your Instant Download! Make sure you do the download within 24 hours of when you receive the link. By downloading, you are agreeing not to share your copy with anyone. At these prices, they can buy their own! Because all of our ebooks are in Adobe Acrobat format, you will need the Acrobat Reader, available free from Adobe.